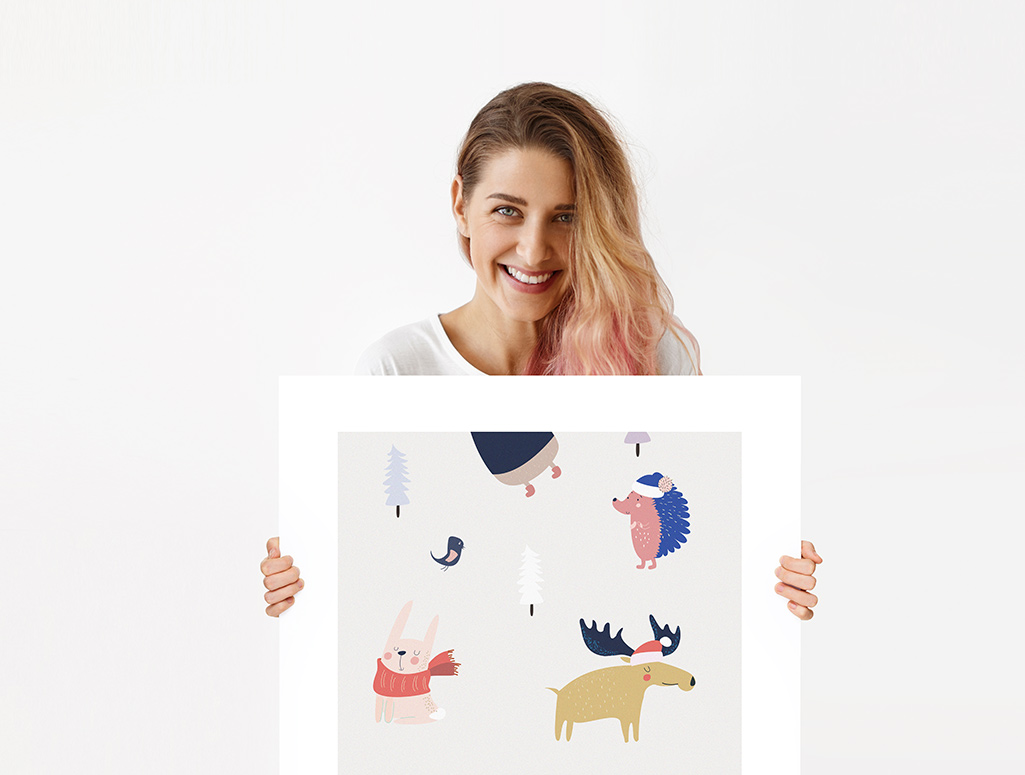 Summary
of Ordinance 1918
The Vacation Rental Chapter in Ordinance 1918 requires that the person making the reservation (aka ``Responsible Person``) is at least 26 years of age, and will sign a contract acknowledging the rules of the Good Neighbor Policy, and is legally responsible for all occupants of the Vacation Rental.
Read full text of Ord. 1918
Guest
Will Provide:
• Full name
• Age
• Address
• Copy of government issued photo ID
• Names of all guests over the age of 12
• List of vehicles intended to be on premises
If you have a reservation with Hermosa House and have not yet provided this information, take the survey below.
Take Survey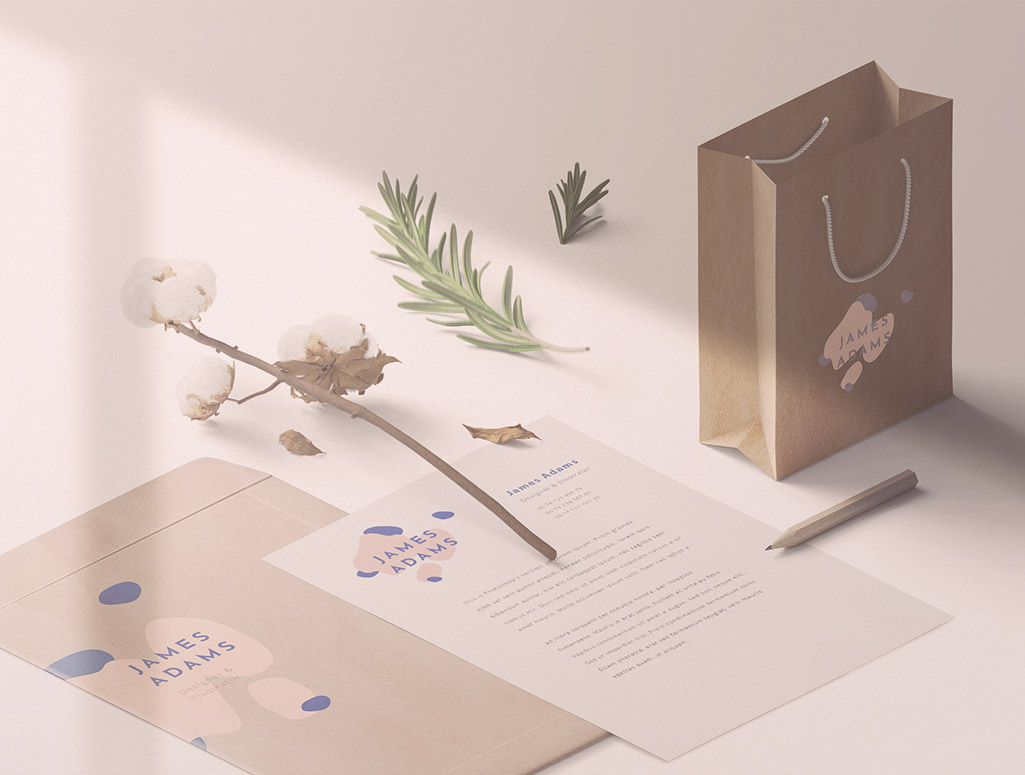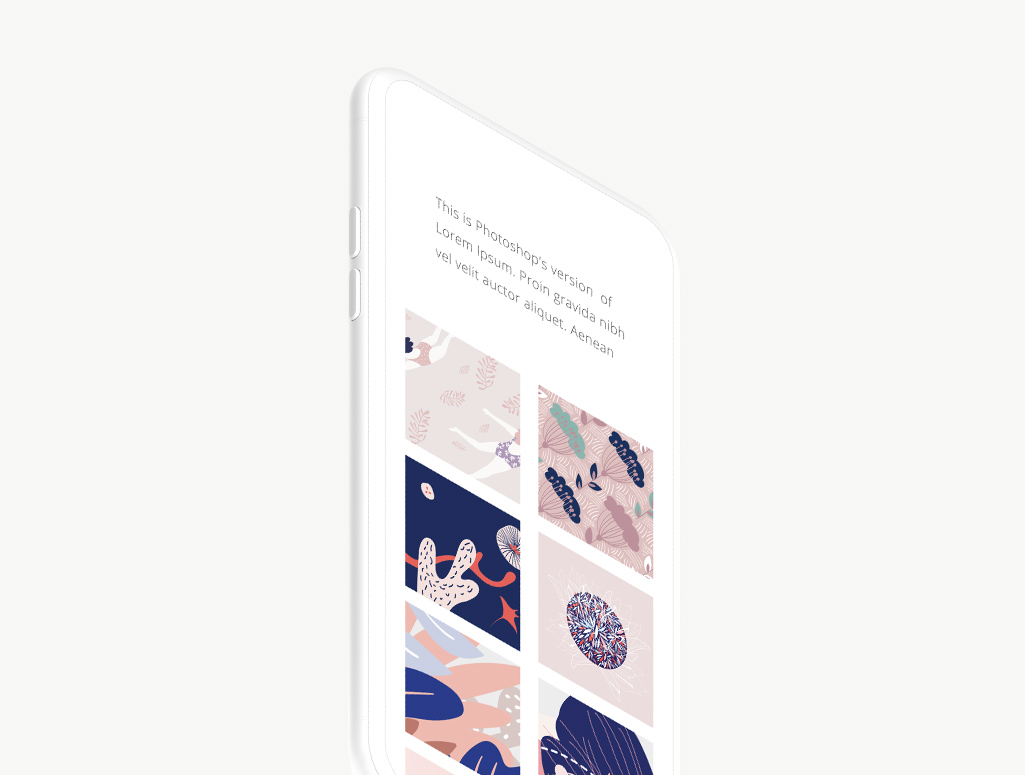 Statement
of Rules and Regulations
In addition to signing a contract before your stay, it is required that all adult guests sign the Statement of Rules and Regulations in person with our property manager at check-in. We will have a copy of the form for you to sign when you check-in, but if you are curious, follow the link below to be redirected to the City of Palm Springs government website.
Statement of Rules and Regulations